Description
Sophisticated, Yet Easy to Use
GlassFire Mode allows you to write a program simply by choosing your technique and the speed. It's that easy!
Write your own firing programs with up to 8 Segments using Ramp and Hold. Now you can store up to 5 programs.
Adjust temperatures or hold times while the kiln is firing using Add Time or Add Temp or simply select Anneal Now to set your project and begin annealing it.
---
Plugs Into Household Voltage
Nothing against electricians, but who really enjoys paying to have their house rewired. With the FireBox 14 you take it out of the box, plug it into any spare 120V outlet you have in the house and you are ready to start fusing. Okay, it does need to be a grounded outlet.
---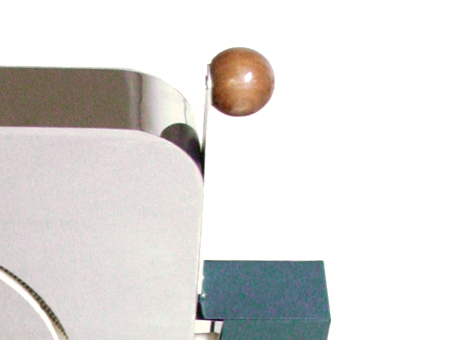 Stay Cool Handle
Glass fusers are always lifting their lids when their kilns are hot to take a peek. The wood handle on the FireBox 14 stays cool even when the kiln is at peak temperature.
---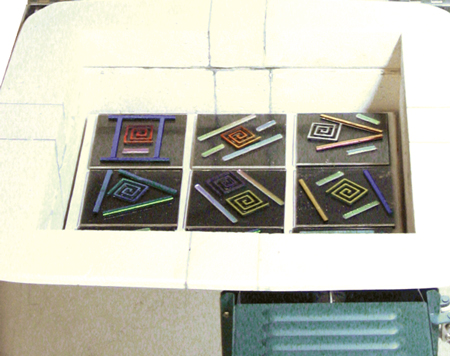 Great for Tile
This kiln will hold up to 1 square foot of tile or a 12 inch square plate. It's 6 inch depth even allows you to use up to 4″ deep slump molds. This thing has got it all!
---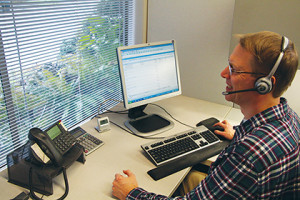 And So Much More!
When you are buying a kiln, you are not just buying the equipment, you are also buying the service that comes before and after the sale. From the moment we cut that first brick to the day you open the box, to the day you are ready to retire it, our reputation is on the line and we take that very seriously. Get the whole story here.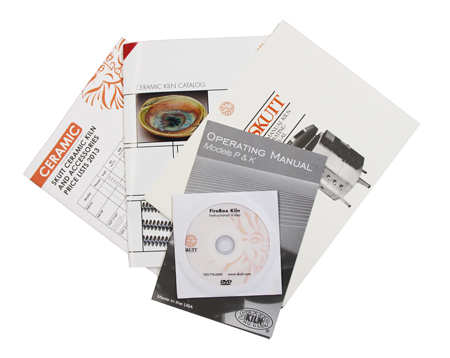 Resource Links
Below you will find links to resources that are specific to this model:
FireBox 14 Kiln Manual