Plugs Into Household Voltage
Nothing against electricians, but who really enjoys paying to have their house rewired? With the FireBox 8×6 LT you take it out of the box, plug it into any spare 120V outlet you have in the house and you are ready to start fusing. Okay, it does need to be a grounded outlet.
---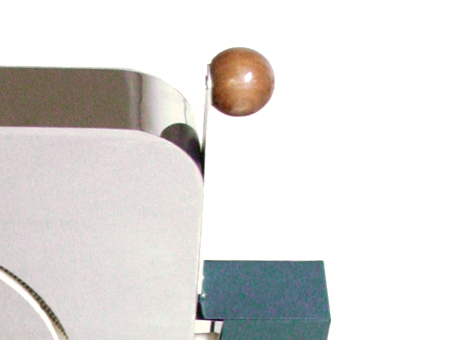 Stay Cool Handle
Glass fusers are always lifting their lids when their kilns are hot to take a peek. The wood handle on the FireBox 8×6 LT stays cool even when the kiln is at peak temperature.
---
Lid Opens Over 90 Degrees
Why is this important you ask? We are glad you did. When the lid can open past 90 degrees it will not be in your way when you go to load your shelf. That's it!
---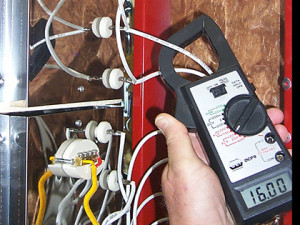 The Warranty
Unlike most warranties, ours covers Parts
Never Pro-Rated.
Serviced by the most extensive, knowledgeable and talented distributor network in the industry.
Backed by a company whose mission statement is "We help you make great things". When your kiln is down, you can't make great things.
---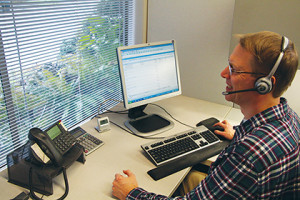 And So Much More!
When you are buying a kiln, you are not just buying the equipment, you are also buying the service that comes before and after the sale. From the moment we cut that first brick to the day you open the box, to the day you are ready to retire it, our reputation is on the line and we take that very seriously. Get the whole story here.